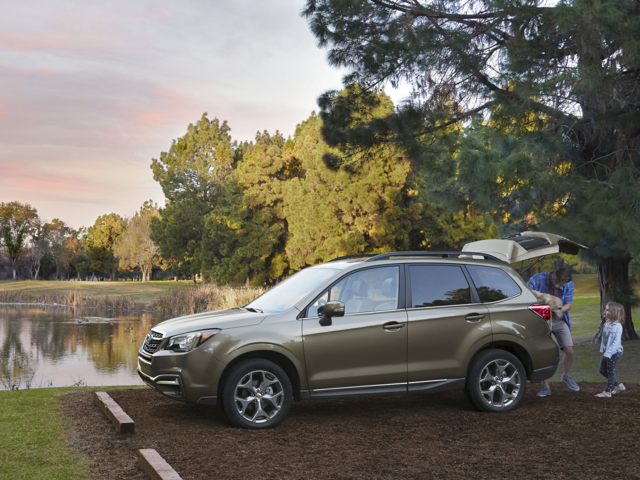 ​
When you go looking for a new vehicle, it is important to consider all of the factors that contribute to your driving experience. Here at Prime Subaru Vermont, whether you are looking for a vehicle that can handle all types of terrain, or if you want something sleek and stylish, our team can assist you in finding an excellent vehicle.
With the 2018 Subaru Forester, you can get an incredible experience on the road – one which provides you with stability, and reliability, while also remaining exhilarating and versatile. That is because the 2018 Subaru Forester has been designed to handle all types of terrain. This means that you can enjoy your experience behind the wheel of the Forester on the highway, or on a dirt road.
If you would like to learn more about our vehicles, or if you have any questions pertaining to its abilities, we invite you to visit us at Prime Subaru Vermont, located in Norwich, VT. Our team of automotive experts are here to assist you with all of your automotive needs.
We proudly serve all drivers throughout White River Junction, VT; Lebanon, NH; Hanover, NH; and Woodstock, VT.