The 2022 Subaru Love Promise Community Commitment Award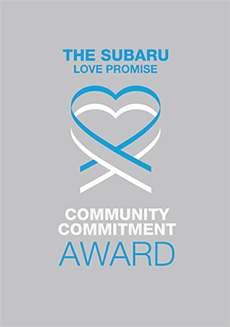 We've been nationally recognized for our dedication to our community and the Subaru Love Promise.
We're honored to receive the 2022 Subaru Love Promise Community Commitment Award. This award nationally recognizes Subaru retailers who are making the world a better place while demonstrating an outstanding commitment to supporting passions and causes in local communities. These efforts are focused in important areas such as the environment, community, health, education, and pets.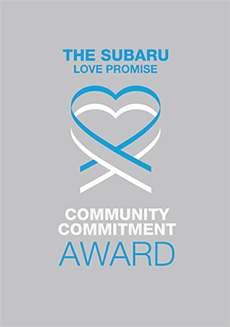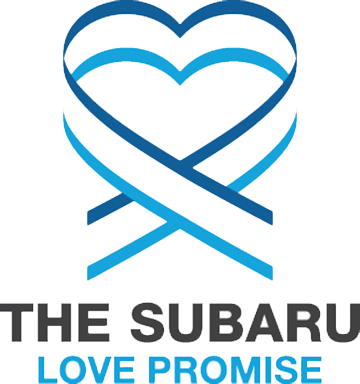 What is the Subaru Love Promise?
Subaru and our retailers believe in making the world a better place and the Subaru Love Promise is our vision of respecting all people. This is our commitment to show love and respect to our customers and to work to make a positive impact in the world.
How is White River Subaru dedicated locally to the Love Promise?
We believe it is our responsibility, and our honor, to support our community. Our approach is to support some of the great local charities providing invaluable services to help our neighbors in need. Please come back regularly for an updated list of these charities, and reach out to share the name of any charity you think we should know about. If you are interested in partnering with our dealership, please email Chris Konovalchik at; ckonovalchik@whiteriversubaru.com We are proud to have supported the following charitable organizations:
Upper Valley Humane Society, The Student Rescue Project
Upper Valley Haven, Cover Home Repair, Woodstock Jewish Community Center, WRJ Pride
VA of White River Junction, WISE-Dartmouth, Visiting Nurse and Hospice for VT & NH
Love Promise Stories from White River Subaru
Subaru and White River Subaru believe in making a positive impact on the communities in which we live and work. We uphold that belief through our Love Promise Community Commitment. Every month, we select inspiring stories from customers and partners from around our area who strive to support our collective commitment and feature them here
White River Subaru Loves the Upper Valley Humane Society - Carrie H
On September 3rd White River Subaru hosted a meet and greet with adoptable pets from the Upper Valley Humane Society. We raised over $500.00 in donations in pet food and supplies. Subaru Ambassadors Carrie Cahoon and Courtney Milo came along with donations also. Upper Valley Humane has to complete adoptions at their location so today was a great opportunity for folks to meet the available pets and get a chance to see them play.
---
White River Subaru Loves Learning! - Brian M
White River Subaru adopted six classrooms at White River School in White River Junction, VT. Doug Kussius has this to say about the donations "What is really nice about the Subaru Loves Learning grant is that teachers can buy things they might not otherwise feel they 'need'-- i.e.-- a little luxury. This has the impact of creating happiness and the kids notice the extra special stuff they wouldn't ordinarily have-- like some cool flexible seating, a new and comfy circle rug, or even just high quality white board markers in cool colors (that actually erase!)."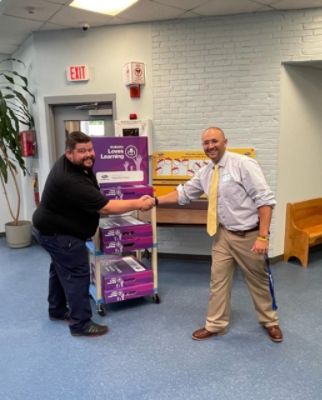 ---
Choose the Love - Compassion in Action - Christine M
Scarlett Lewis started the Choose the Love movement after the untimely passing of her son Jesse in the Sandy Hook shooting in 2012. White River Subaru helped sponsor the Choose the Love Event on June 7th 2022 in Hanover, NH. Brian Moore of White River Subaru and his daughter Mia ran the Compassion in Action table where children would paint inspiring images for others to have compassion. White River Subaru placed the paintings on display after the event for customers and employees to be inspired by the children.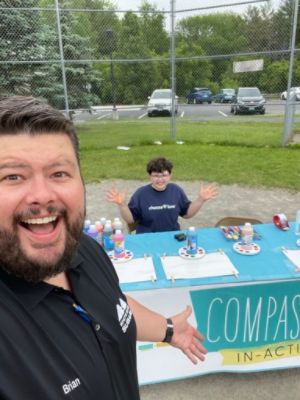 ---
Visiting Nurses helped by White River Subaru - Lisa O
Through a professional exchange at the Upper Valley Business Alliance network meeting, Brian Moore with White River Junction Subaru and Lisa Orlandini with Visiting Nurse and Hospice of VT & NH started a conversation. Lisa has been a proud Subaru owner and she was also aware of the Subaru Share the Love program. Timing worked when Lisa stopped by the dealership recently to have her car serviced and picked up the conversation with Brian. Brian selected VNH as the recipient of July's Share the Love offering. The generous donation will help support VNH's Maternal Child and Long Term Services programs. VNH's Maternal Child Health program serves the newborn, pediatric, and child-bearing population as well as infants with Neonatal Abstinence Syndrome (NAS). VNH's Long Term Services program provides and directs care and services to meet individual's basic needs who want to remain in their community and maintain independence while coping with the effects of a chronic condition like diabetes or stroke. The staff at VNH is grateful to the team at Subaru and we look forward to working together to continue to support our communities. (Shown in photo l to r: Chris Konovalchik, Subaru General Manager, Megan Hawthorne, VNH LTC Director, Anthony Knox VNH Community Relations Manager, Stephanie Mozzer VNH Maternal Child Director, Brian Moore Subaru Sales & Leasing Consultant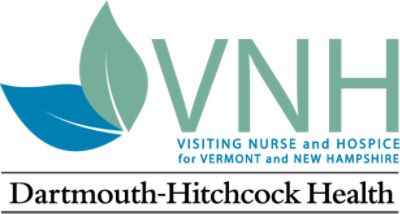 ---
White River Subaru Donates to WISE - Betsy K
Thank you White River Subaru for the many ways you support survivors and WISE! Because of your incredible support of our community, WISE is available every hour, every day to support people affected by domestic violence, sexual violence, and stalking. WISE services are confidential, free, and always available by calling 866-348-9473, chatting online through our website wiseuv.org, or texting 603-836-9472. We are truly wiser together.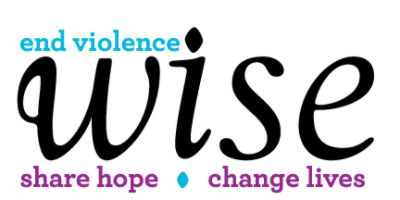 ---
Choose the Love Movement - Brian M
Brian Moore volunteered to help run the Compassion-in-action table at the Choose the Love movement event in Hanover, NH on June 7th. Scarlett Lewis is the founder of Choose Love, her son Jesse Lewis lost his life during the Sandy Hook shooting. Kids of all ages receive a passport to get stamped at every station, at the end they turn it in for a gift. The activity stations are "courage" (led by the Hanover PD and FD along with their cruisers and a trucks), "Forgiveness " (kids write something down they want to forgive and throw it in a "Self" or "other" bucket), "Gratitude" (write down something they are thankful for and deliver it to someone), and "Compassion-in-action" (paint or draw an inspiring picture for others.) All will be placed on display for the month of June at White River Subaru.

---
Above and Beyond! - Carrie C
Let's start by saying that White River Subaru isn't your typical car dealership and Brian Moore isn't your typical salesperson! The love and compassion they have for their customers and the community goes above and beyond. When you buy a car from them you become part of a family and a community of other Subaru owners. You may see some videos from Brian Moore on social media and ask yourself, is he really like this in person? Like is he crazy, outgoing, maybe a little weird? And I can answer that with a solid Yes! He's caring, compassionate, professional, and hilarious!! If you need something don't be afraid to ask. On Sunday I was supposed to make a trip to Wicked Big Meet in CT. I let my nephew know that I was heading down and that Travis Pastrana was going to be there! He was ecstatic that I could possibly get his autograph for him. He's become a huge fan ever since he got into dirt biking and specifically bought a hat for this event. Due to an emergency visit to SAVES with my dog the night before I was unable to go. I messaged Brian on Saturday night saying that I might not be able to go and that I had a hat my nephew really wanted to have signed. On Sunday morning he met up with me so I could hand off the hat and a sharpie. He stood in line, a very long line and was the last person to make the autograph session! He got the hat signed exactly where my nephew wanted it! I met up with Brian on Tuesday to pick up the hat and to my surprise he also picked up an awesome bandana for my dog! What other salesperson would do this?? They are a true example of the Subaru Loves Promise! I am so proud to be a Subaru Ambassador and partner with such an amazing dealership! Keep up the awesome work Chris and Brian!!!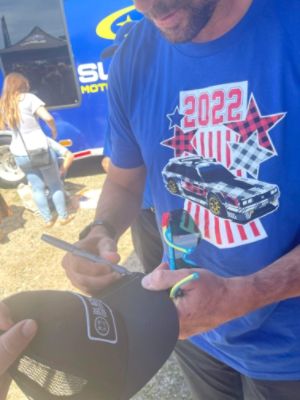 ---
White River School Teacher Appreciation - Brian M
To show teacher appreciation we contacted White River School Principal Doug Kussius to see how we could show our appreciation this week. We brought over breakfast for the entire staff this morning as a small thank you for our local school. Thank you Doug for your cooperation and leadership!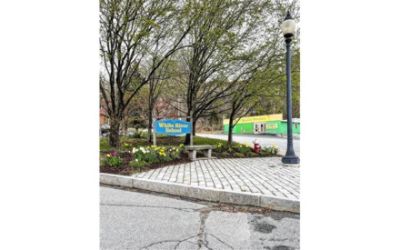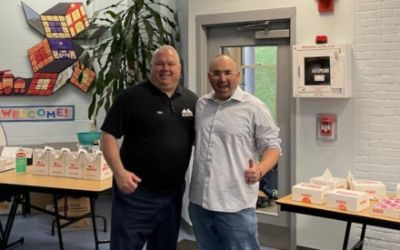 ---
Subaru Loves Pets - Upper Valley Humane Society - Carrie H
White River Subaru is a terrific partner for the Upper Valley Humane Society. They are always supportive of our work and mission. Their generous donations are a tremendous help to so many animals in need! In addition, they help by telling our story and spreading the word about our programs and services. Monkey the dog was recently adopted after spending 86 days with us! Long-term residents like Monkey benefit greatly from the support of wonderful partners like White River Subaru. Thank you for caring about animals in need!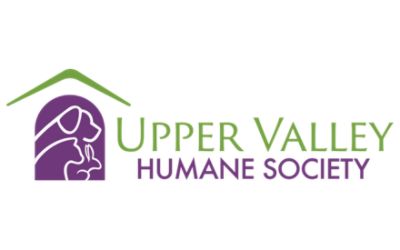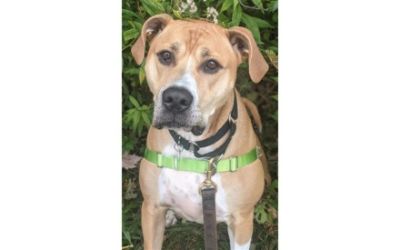 ---
WISE Teams Up with White River Subaru - Peggy O
For 50 years, WISE has supported survivors in times of stress and crisis. Our highly skilled advocates are able to respond and adapt to whatever circumstances arise. Even during these unusual and uncertain times, we remain in full support of survivors and committed to you. We want to thank White River Subaru in helping us carry on our message; End Violence, Share Hope, and Change Lives. Thank you White River Subaru for your generous contribution.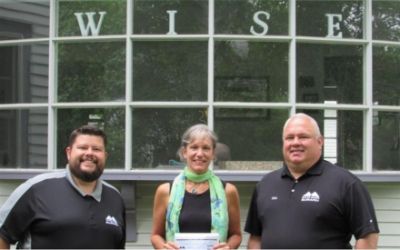 ---