White River Subaru Love Promise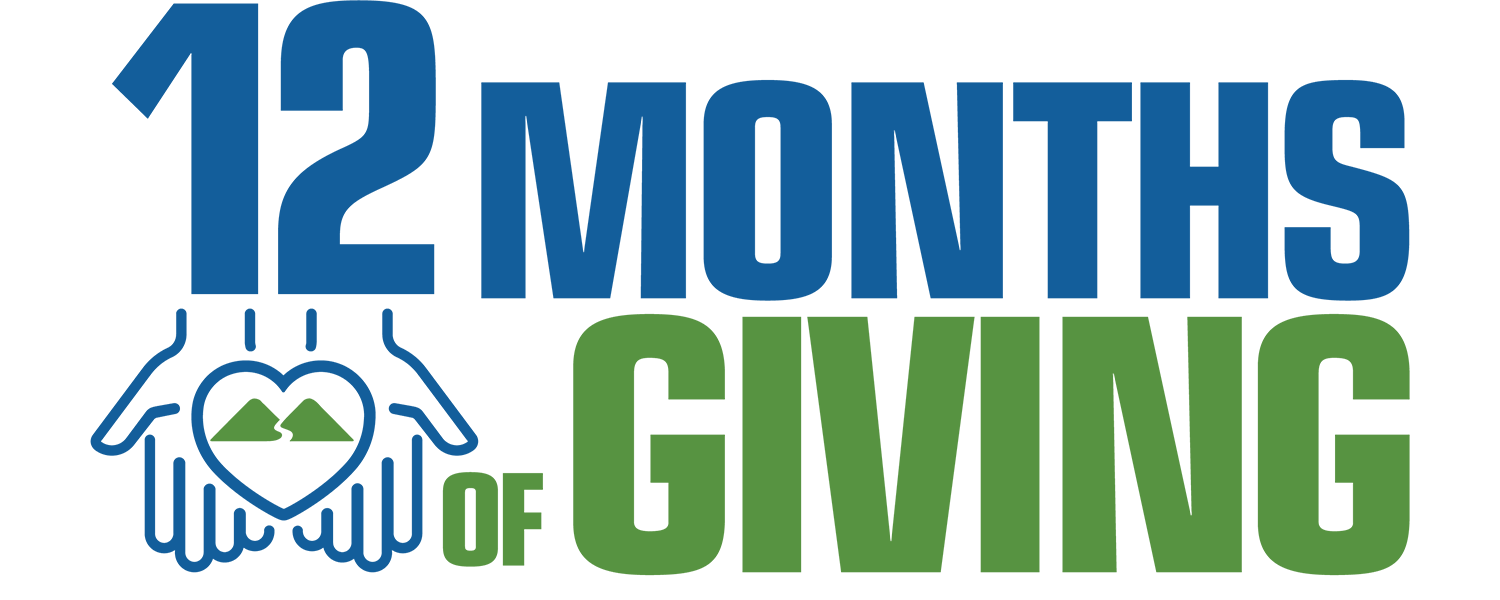 Living the Love Promise Year Round
As a family-owned and operated Subaru Retailer, we are committed to living the Subaru Love Promise all year round. That is why we are going above and beyond to commit to giving back each month to a different organization in our community.. 
Our goal is to support a new charity, organization, or program each month of the year. We want to hear from everyone in the community about the organizations close to their heart that we can support. Please fill out this form to get in touch!
Sincerely,
Chris Konovalchik
General Manager/Managing Partner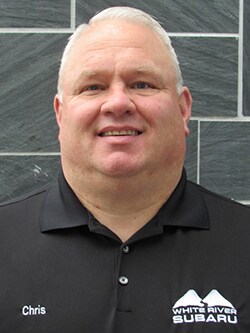 We Need You!
We are always looking to support with food and supply drives for local shelters or causes that that may volunteers! 
If you know of a great cause that could use a helping hand in anyway, please let us know.
Suggest A Charity
CHARITIES WE'VE WORKED WITH
June - The Children's Hospital at Dartmouth-Hitchcock
The Children's Hospital at Dartmouth-Hitchcock is committed to providing compassionate care, family resources and advocacy for children and their families. Their mission is to provide each child the best care, in the right place, at the right time, every time. Their patients and their families directly inform their goals, planning and processes, and inspire them to continuously elevate their abilities and improve childrens' lives for generations to come.
May- WISE Center
This month, we continued our work with the WISE Center. For 50 years, WISE has supported survivors in times of stress and crisis. 
Their highly-skilled advocates are able to respond and adapt to whatever circumstances arise. Even during these unusual and uncertain times, they remain in full support of survivors.
White River Subaru

429 Sykes Mountain Ave.
White River Junction, VT 05001