White River Subaru Love Promise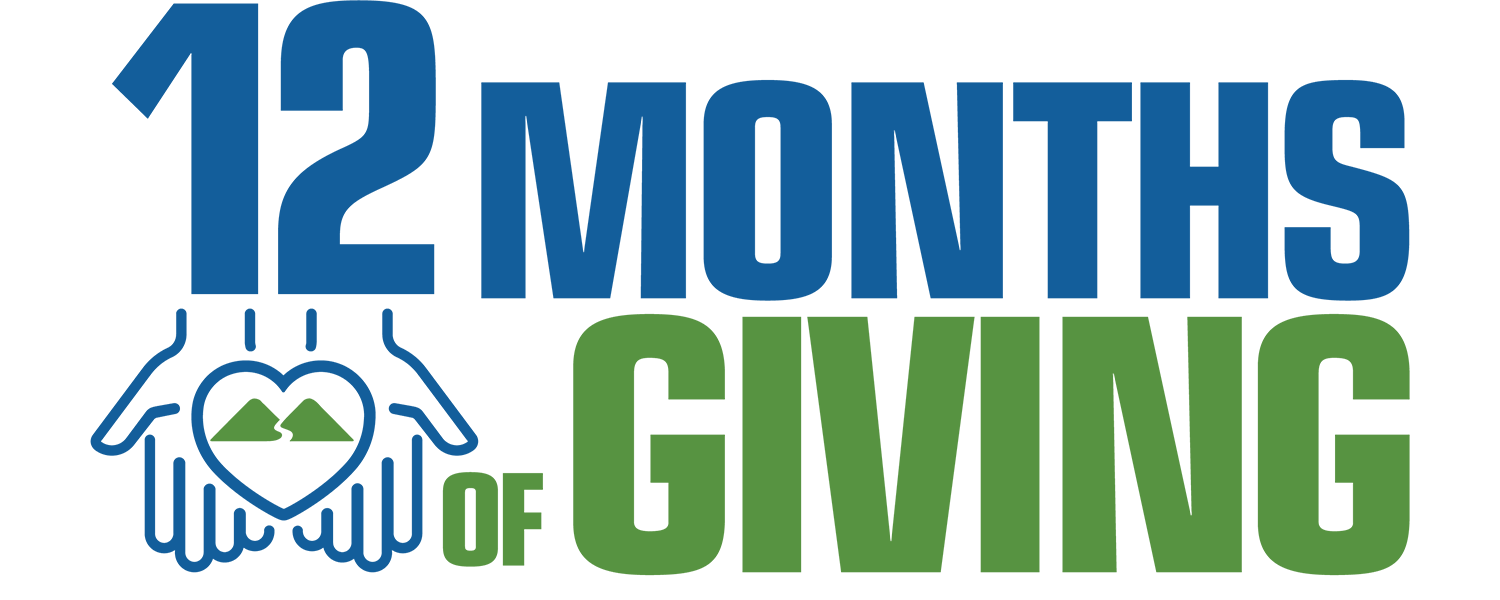 Each month, White River Subaru will donate to a local charity in the area to help causes that better our community.  But it doesn't stop there. We want to hear from you and find out what charities hold a special place in your heart. If you have a charity that you think would be a great fit, please fill out the form and let us know!
CHARITIES WE'VE WORKED WITH
September - Children's Hospital at Dartmouth
August - White River Elementary
July - Dartmouth Health's Visiting Nurse and Hospice for Vermont and New Hampshire
Dartmouth Health is dedicated to delivering outstanding home health and hospice services that enrich the lives of the people they serve. 
Working in more than 140 towns in Vermont and New Hampshire, they are able to deliver excellence in nursing, rehabilitation, hospice, and personal care services. As anon-profit, their only goal is helping people.
June - The Children's Hospital at Dartmouth-Hitchcock
The Children's Hospital at Dartmouth-Hitchcock is committed to providing compassionate care, family resources and advocacy for children and their families. Their mission is to provide each child the best care, in the right place, at the right time, every time. Their patients and their families directly inform their goals, planning and processes, and inspire them to continuously elevate their abilities and improve childrens' lives for generations to come.
May- WISE Center
This month, we continued our work with the WISE Center. For 50 years, WISE has supported survivors in times of stress and crisis. 
Their highly-skilled advocates are able to respond and adapt to whatever circumstances arise. Even during these unusual and uncertain times, they remain in full support of survivors.
The Rosenberg Family - Serving New England Since 1967
The Rosenberg family has been privileged to serve the automotive needs of New England since 1967; the tradition continues with the recent addition of White River Subaru. 
When you join our family, you will experience the "family values," which are the foundation of our success and the value represented by Nissan. 
It is our commitment to you that White River Subaru will continue delivering transparent pricing, unmatched customer care and support for your community.
Sincerely,
David Rosenberg
Dealer Principal