Pre-Order Your New Subaru WRX
Secure Your New Subaru WRX Model in White River Junction, VT
You're an Upper Valley driver, and you're looking for a new car that's as good for every day as it is for the extraordinary. Have you considered the 2022 Subaru WRX? The latest version of Subaru's "practical-sedan-meets-high-performance" sports car, the WRX offers the comfort and value of a top-notch compact paired with genuine high performance. Redesigned and revamped for the new year, the 2022 WRX is available at White River Subaru!
Talk with our sales team about our current inventory or to pre-order a new model built just for you.
What's Waiting in the 2022 Subaru WRX?
The 2022 Subaru WRX delivers a familiar high-performance experience tweaked for a new year. Its 2022 new model upgrades include the following features and more!
Top-Notch Turbocharged Powertrain
The 2022 Subaru WRX hits the road with a 271 horsepower 2.4-liter turbocharged flat-4. Additionally capable of up to 258 pound-feet of torque, it's the most powerful Subaru WRX to date!
Upgraded Track-Tuned Suspension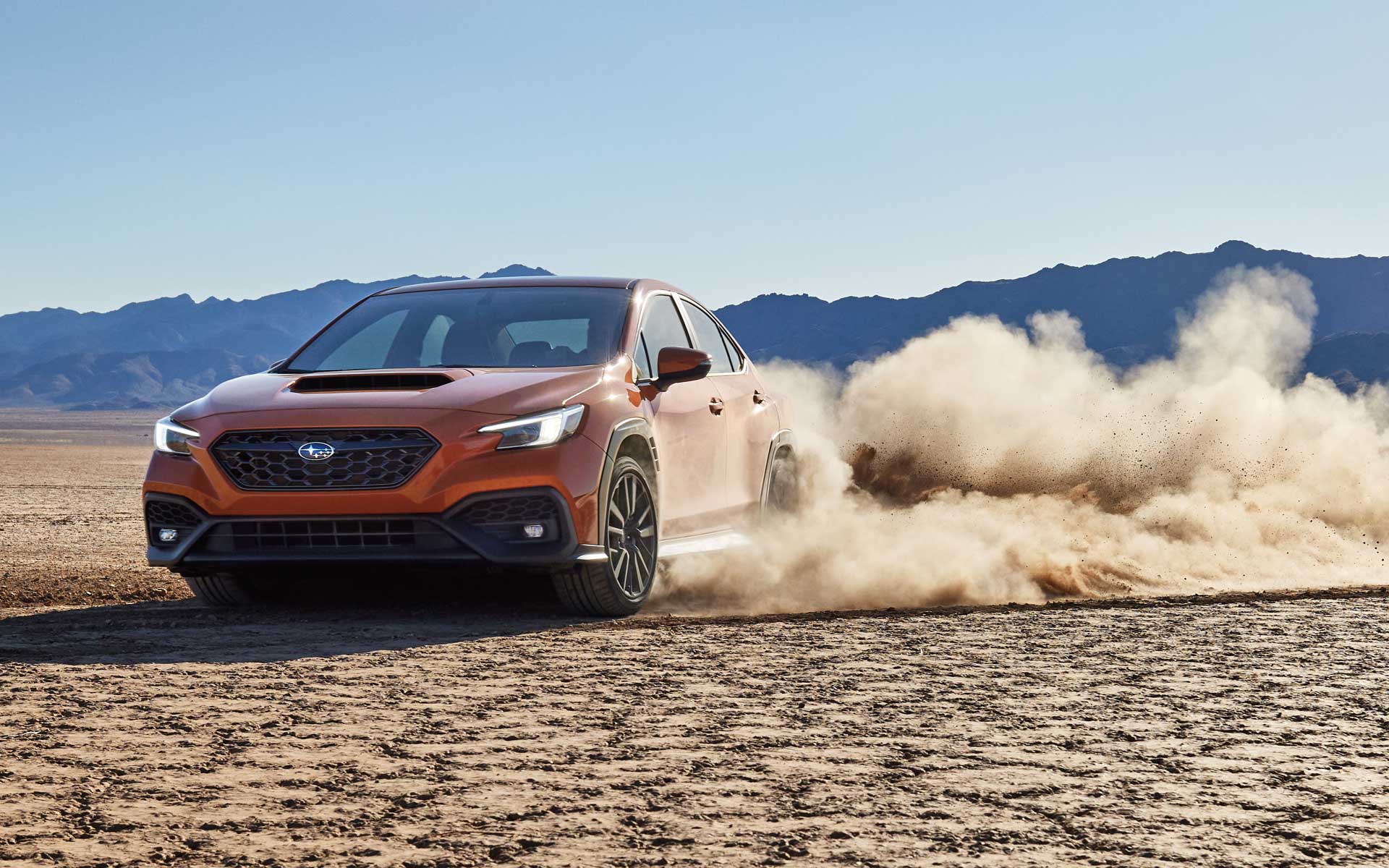 The Subaru WRX is famed for its sharp handling. The 2022 pushes its abilities to even greater heights with a stiffer chassis, upgraded dampers, and a returned and responsive suspension.
Standard Symmetrical All-Wheel-Drive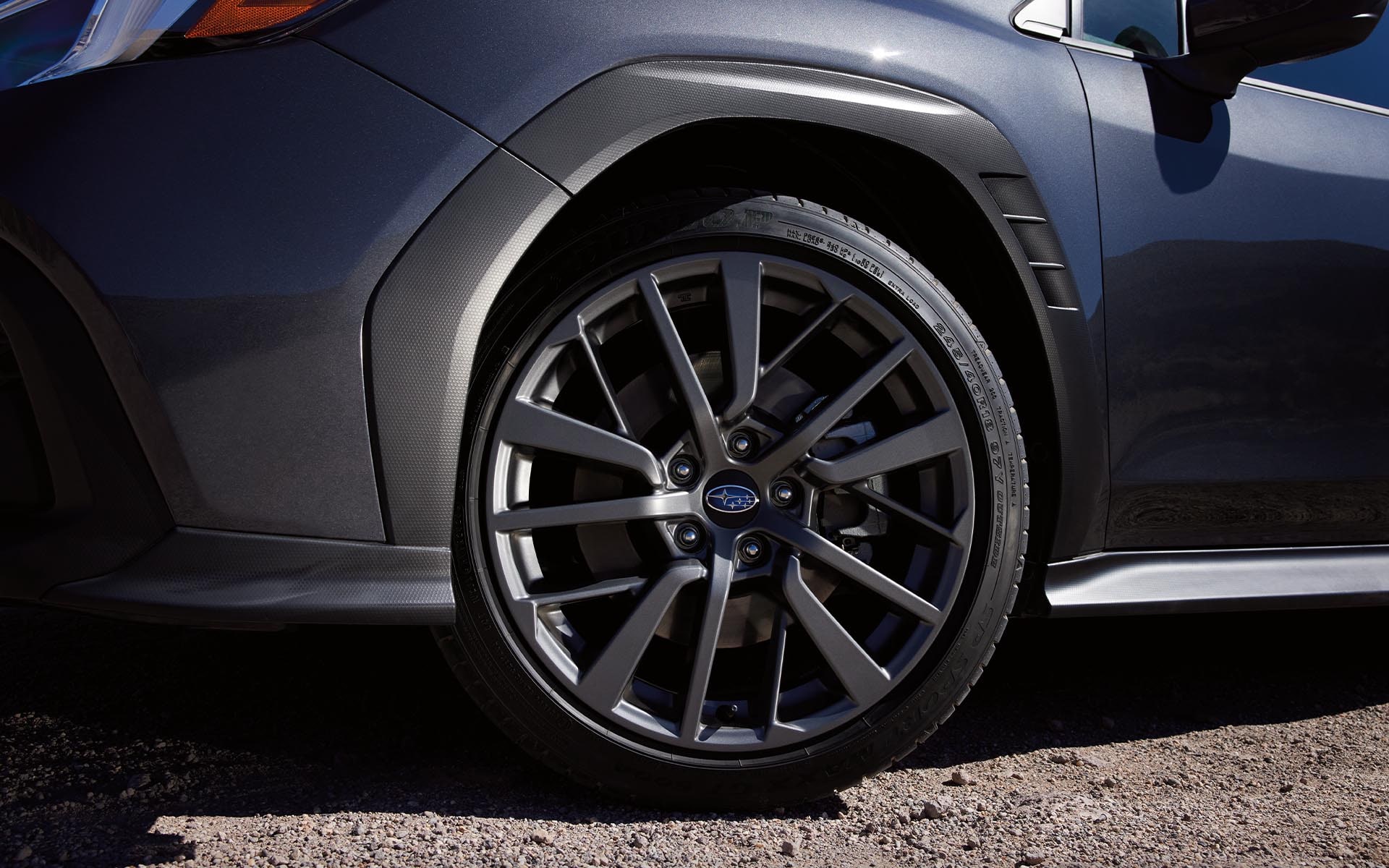 The 2022 Subaru WRX comes equipped with standard AWD. This useful feature provides expanded traction control to carry you through rough roads, harsh weather conditions, and more.
These just represent a few of the benefits offered in the 2022 Subaru WRX. This new model also offers a wealth of features aimed at everything from media and safety to convenience and more.
Pre-Order Your New Subaru WRX Today
Does the 2022 Subaru WRX sound like the new car for you? Contact our team today and ask about pre-ordering a new model. We offer an easy ordering process that can put you at the head of the line for the new WRX car you want.
We can likewise connect you to options for new model financing and new Subaru lease deals. Our online finance application can set you down the path to a quick pre-approval and the affordable monthly payment you want.
Pre-Order Your WRX Today
* Indicates a required field